Do you need help with that?
Let our team provide you with everything from planning to the execution of all your promotional needs. Let us build your online presence and give you the professional appearance you've been needing.
For the last 7 years, Shanna Perry has been entrenched in the American cannabis industry.
A native of South Florida, Ms. Perry has lived and worked in West Palm Beach, Los Angeles, Denver, New York City and in Las Vegas.
After earning her degree in audio engineering and broadcasting, Ms. Perry served as Director of Events for five CBS AM/FM radio stations. After leaving that position in 2010 she became interested in learning more about the cannabis industry and how she could position herself for a successful career in the cannabis space.
Motivated to self-educate, she went to Denver, and then, to New York, and throughout New England. Each move brought new knowledge, new experiences, and a greater understanding
of economics and the cannabis industry.
In 2014, recognizing Nevada was positioned for enormous growth in both the medical and recreational cannabis channels, Ms. Perry took up residence in Las Vegas and became an original member of the Las Vegas Medical Marijuana Association. Pioneering herself into the industry's foundation, she was the first professional to successfully present and sell
mainstream advertisers with a leading, Nevada-based, medical cannabis lifestyle publication.
She moved easily from media to advising, honing her brand, SHANNABIS, at conventions and within the industry. Strategically using social media platforms enabled her to build her contact list along with her brand. Within three years, she became one of Las Vegas' most influential and trusted advocates for cannabis.
As a bona fide consultant on all aspects of cannabis, Ms. Perry has served as an advisor to government regulators, business owners, law enforcement, physicians, and attorneys globally.
Known for her honesty, vitality, and passion for the cannabis industry. Her well-roundedness and education, coupled with her personal and professional experiences, are the cornerstones of SHANNABIS. Her list of success and accomplishments is surpassed only by her love of the industry, making her truly, one of the cannabis industries most valuable resources.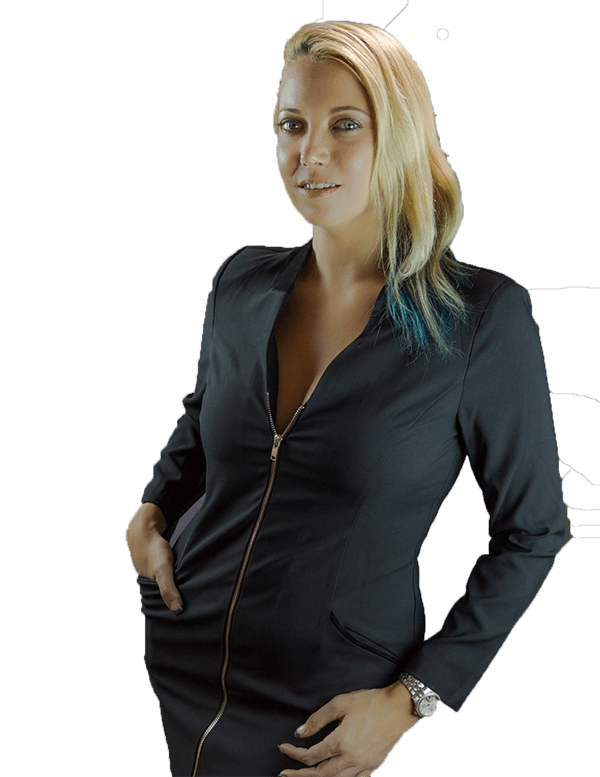 EVENT & SOCIAL MEDIA MARKETING
Facebook, Twitter, Instagram, YouTube, LinkedIN, Google+, Blogger, Pininterest, and Vine (others available upon request) Daily Posts, Custom Blogs, Interviews, Press Releases, Social Media Ads and much much more…
VIDEO PRODUCTION, EDITING, BROADCASTING
We 
offer a wide range of production services for your video needs. Whether your project is a commercial, music video, documentary, film, p
hotography
 or graphic design Shannabis.com is your one-stop shop.
WEBSITE DEVELOPMENT & DEPLOYMENT
We provide web solutions for ECommerce, Sports, Media, Entertainment, Education, Campaign, Retail and more.
Responsive Websites – Point Of Sale –Ecommerce – SEO
We are dedicated to our clients succeeding in all of their endeavors. Our support is second to none. Clients and their needs come
first
.
WHAT IS
SHANNABIS
If you are looking to develop digital content, establish an online presence or plan an event, we can do it all. Shannabis.com can take care of all your companies needs.
Shannabis.com
is a multimedia service website. Our team provides a variety of digital services from video production, editing, broadcasting, web development, events and social media marketing.
Whether you're a new business that needs it all or looking to create great content for your mediums, we can help! Maybe, you are an existing business looking to build social media to generate direct sales or just need a little direction on how to use it.
Let our team provide you with everything from the planning and execution of your online business promotions, and events,
Privacy and protection is very important to us.