Do you need help with
that

?

Let our team provide you with everything from planning to the execution of all your promotional needs. Let us build your online presence and give you the professional appearance you've been needing.
EVENT & SOCIAL MEDIA MARKETING
Facebook, Twitter, Instagram, YouTube, LinkedIN, Google+, Blogger, Pininterest, and Vine (others available upon request) Daily Posts, Custom Blogs, Interviews, Press Releases, Social Media Ads and much much more…
VIDEO PRODUCTION, EDITING, BROADCASTING
We offer a wide range of production services for your video needs. Whether your project is a commercial, music video, documentary, film, photography or graphic design Shannabis.com is your one-stop shop.
WEBSITE DEVELOPMENT & DEPLOYMENT
We provide web solutions for ECommerce, Sports, Media, Entertainment, Education, Campaign, Retail and more. Responsive Websites – Point Of Sale –Ecommerce – SEO
We are dedicated to our clients succeeding in all of their endeavors. Our support is second to none. Clients and their needs come first.
WHAT IS
SHANNABIS
If you are looking to develop digital content, establish an online presence or plan an event, we can do it all. Shannabis.com can take care of all your companies needs.
Shannabis.com  is a multimedia service website. Our team provides a variety of digital services from video production, editing, broadcasting, web development, events and social media marketing. 
Whether you're a new business that needs it all or looking to create great content for your mediums, we can help! Maybe, you are an existing business looking to build social media to generate direct sales or just need a little direction on how to use it. 
Let our team provide you with everything from the planning and execution of your online business promotions, and events,
Privacy and protection is very important to us. 
Our 
Work
Our team has over 25 years experience in all digital services. Our work and attention to detail will have you wanting us to be part of your team.
If you like what we do and want to know more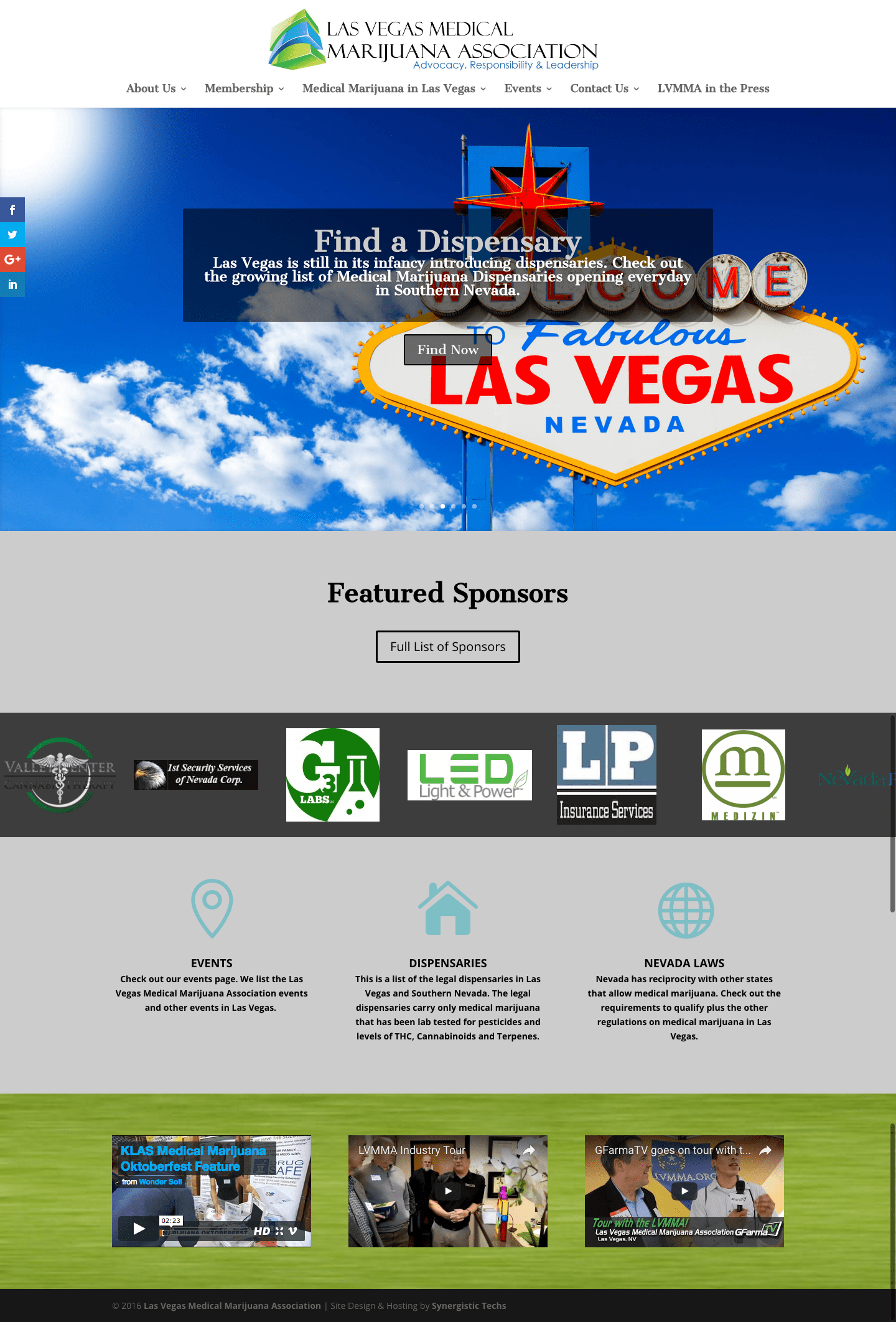 What our 
customers

say

You can put the subheading here if you want to.
"You guys are so great at what you do. I definitely will recommend your awesome services to everyone."
Jane Smith | Director, Big Company
"Dude, your services are awesome. With your help my business is now on the right track. Thank you! I am now your customer for life. "
John | CEO, D Company