CONTENT 
MARKETING
You have a vision. We have the tools.
The team at shannabis.com provides our clients the freedom to run their business knowing the companies online presence is monitored, protected and building the right audience for the best interest of their brand.
SOCIAL MEDIA MARKETING
Let us manage your social media posts ensuring accuracy on the science in developing organic followers, likes, lists, shares and more. Creating your brand organically is the best way to generate direct sales.
PRESS RELEASES
Allow us to use our management skills in guiding your business with proper PR mediums. Making the right decisions regarding your brands representation is imperative. 
WEBSITE DESIGN
Your vision will come to light with our talented web designer. Let us build you a clean responsive website. Blow away your customers with your online presence. 
SOCIAL MEDIA ADS
Our savvy team of experts has the capability and know how to operate in the social media space without putting your companies accounts in jeopardy. Strategy is a very important part of technical sciences.
CONTENT
We can not only provide you with all the online content your business needs, additionally our turn around time is second to none. Through this ever changing world of technology, consistency of constant of content is key.
VIDEO PRODUCTION
Along with our fully equipped production team we can write, direct, produce, edit, staff and distribute video and photos across all of your chosen digital media outlets. 
If you have a 
Vision

 We will help you to turn it into reality
EVENT & SOCIAL MEDIA
MARKETING
Facebook, Twitter, Instagram, YouTube, LinkedIn, Google+, Blogger, Pinterest, and Vine (others available upon request)
Daily Posts, Custom Blogs, Interviews, Press Releases, Social Media Ads, and much much more…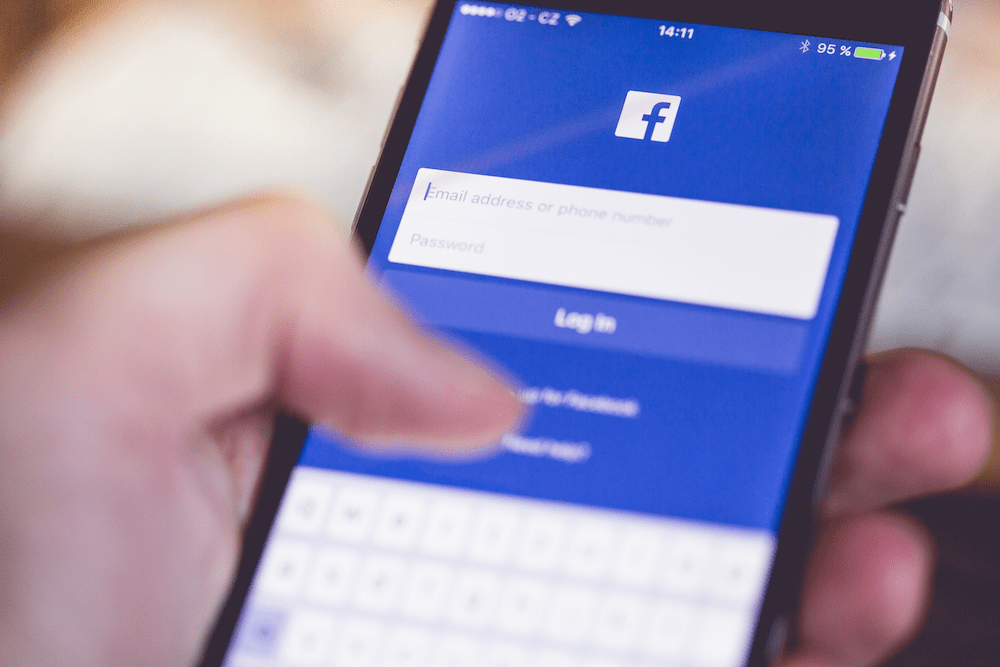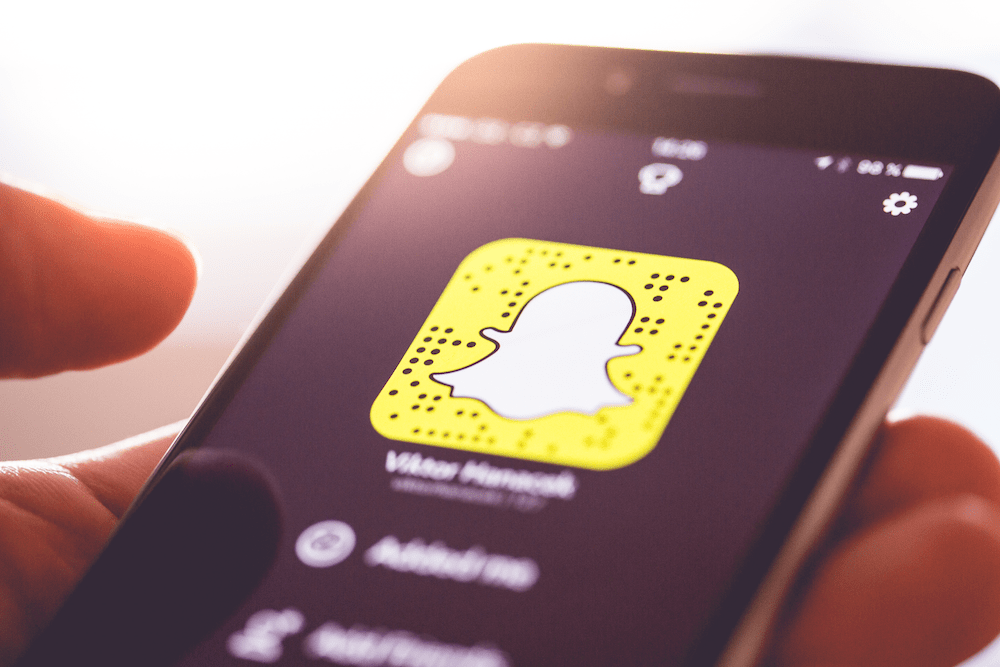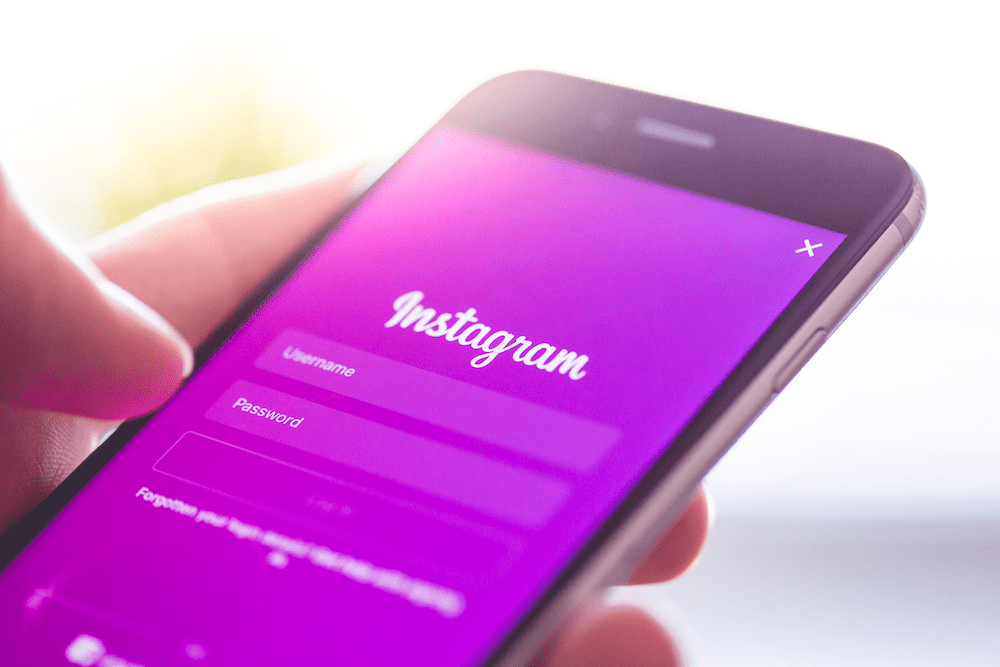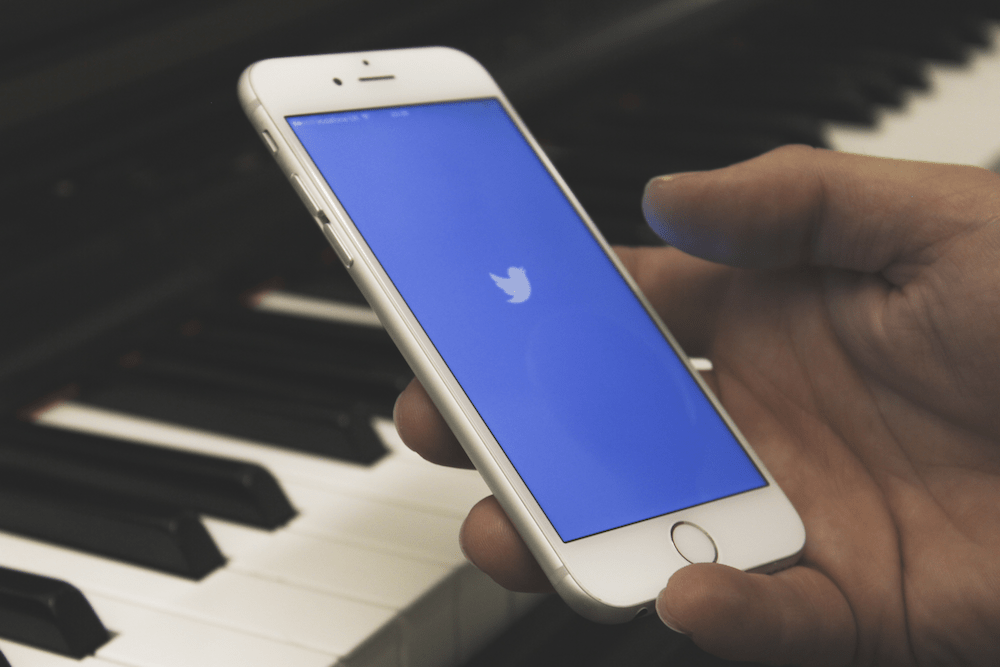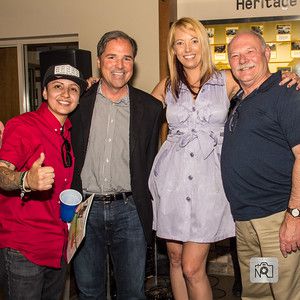 VIDEO

PRODUCTION, EDITING, BROADCASTING & PHOTOGRAPHY
Founded by U.S. Navy Veteran Nelson Ramirez, Morning Coffee Productions offers a wide range of production services for your video needs. Whether your project is a commercial, music video, documentary, film, Photography or graphic design, Shannabis.com is your one-stop shop.
WEBSITE

 DESIGN, DEVELOPMENT & DEPLOYMENT
Synergistic Techs provides web solutions for ECommerce, Sports, Media, Entertainment, Education, Campaign, Retail, Legal and more.
They offer Managed Hosting for their clients. No worries about updates, security holes, or getting hacked. Dependability is priceless. Shawn Meisser and his team are dedicated to helping you reach your online goals. Customer support, security, and dependability are all staples of their organization.  Responsive WordPress Websites – Point Of Sale – Ecommerce – Search Engine Optimization- And much much more