Shannabis.com is a multimedia service website. Our team provides a variety of digital services from video production, editing, broadcasting, web development, events and social media marketing.
Whether you're a new business that needs it all or looking to create great content for your mediums, we can help! Maybe, you are an existing business looking to build social media to generate direct sales or just need a little direction on how to use it.
Let our team provide you with everything from the planning and execution of your online business promotions, events, and much much more.
Privacy and protection are very important to us. Your companies passwords and most intimate information will be kept with the utmost confidence.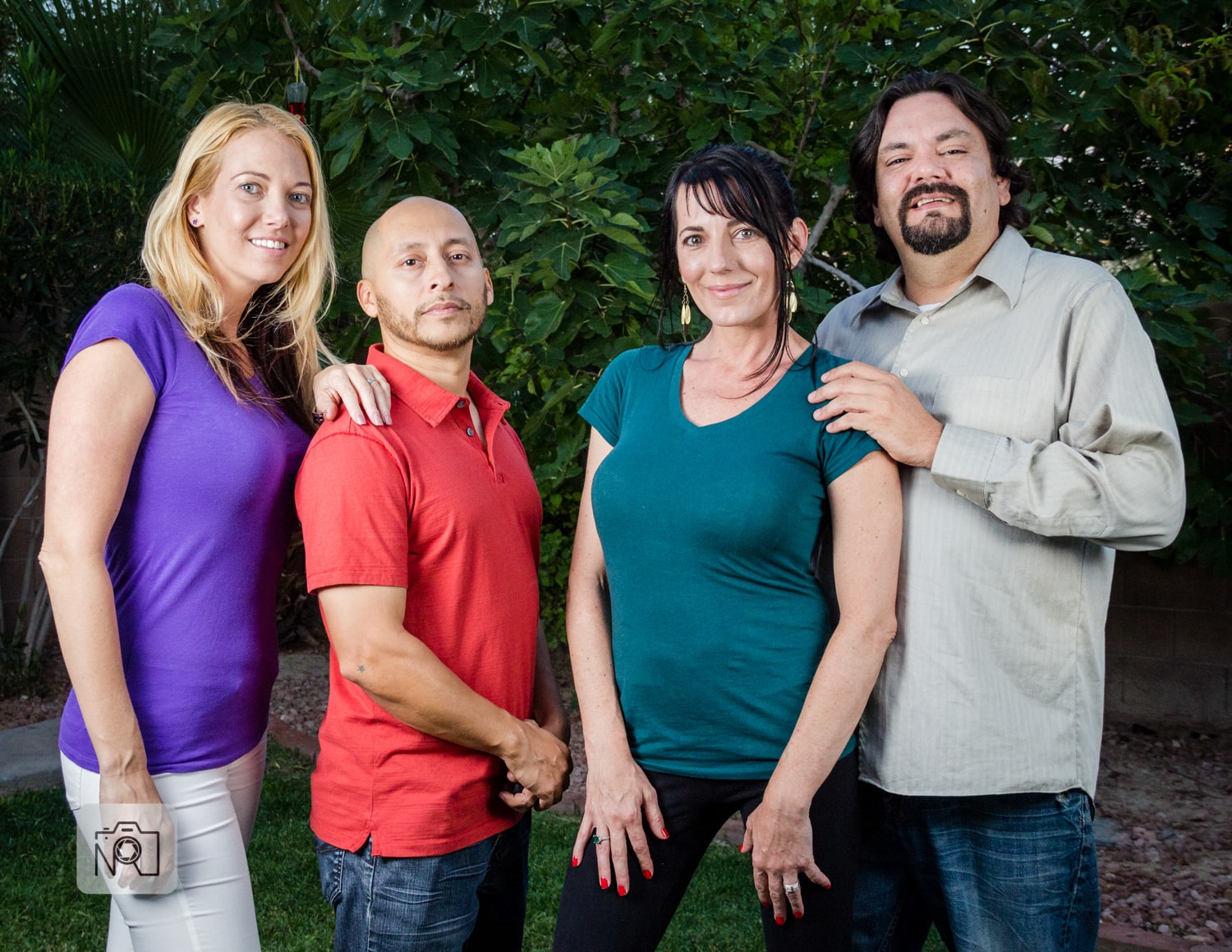 We have all the right tools, let us 
Help You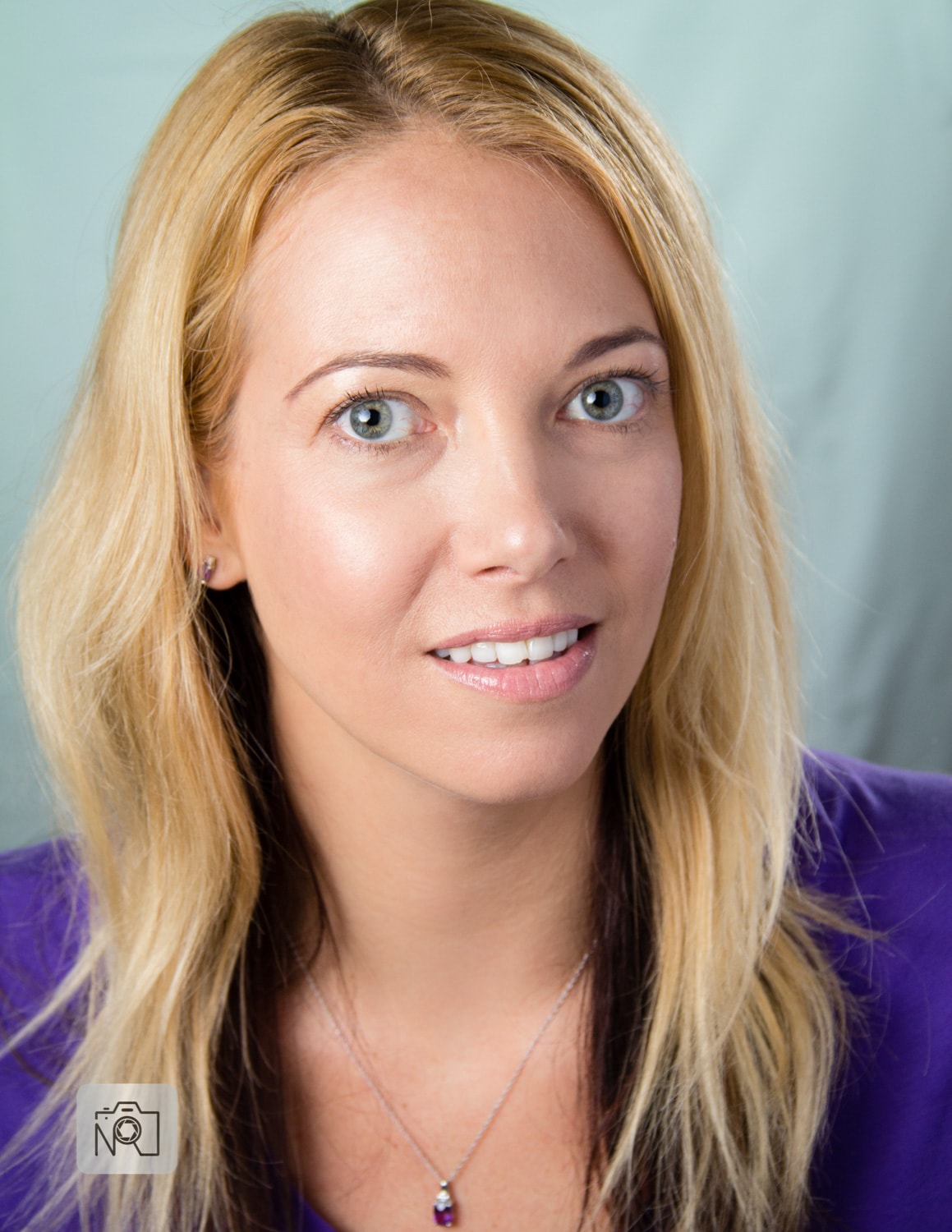 Shanna Perry
Founder of Shannabis.com
Having earned a degree in the audio/ video sciences and a second in broadcast, she has used her knowledge and training to stay current on social media strategy. Shanna has brought together this team of professionals that can handle all of your businesses online promotional needs.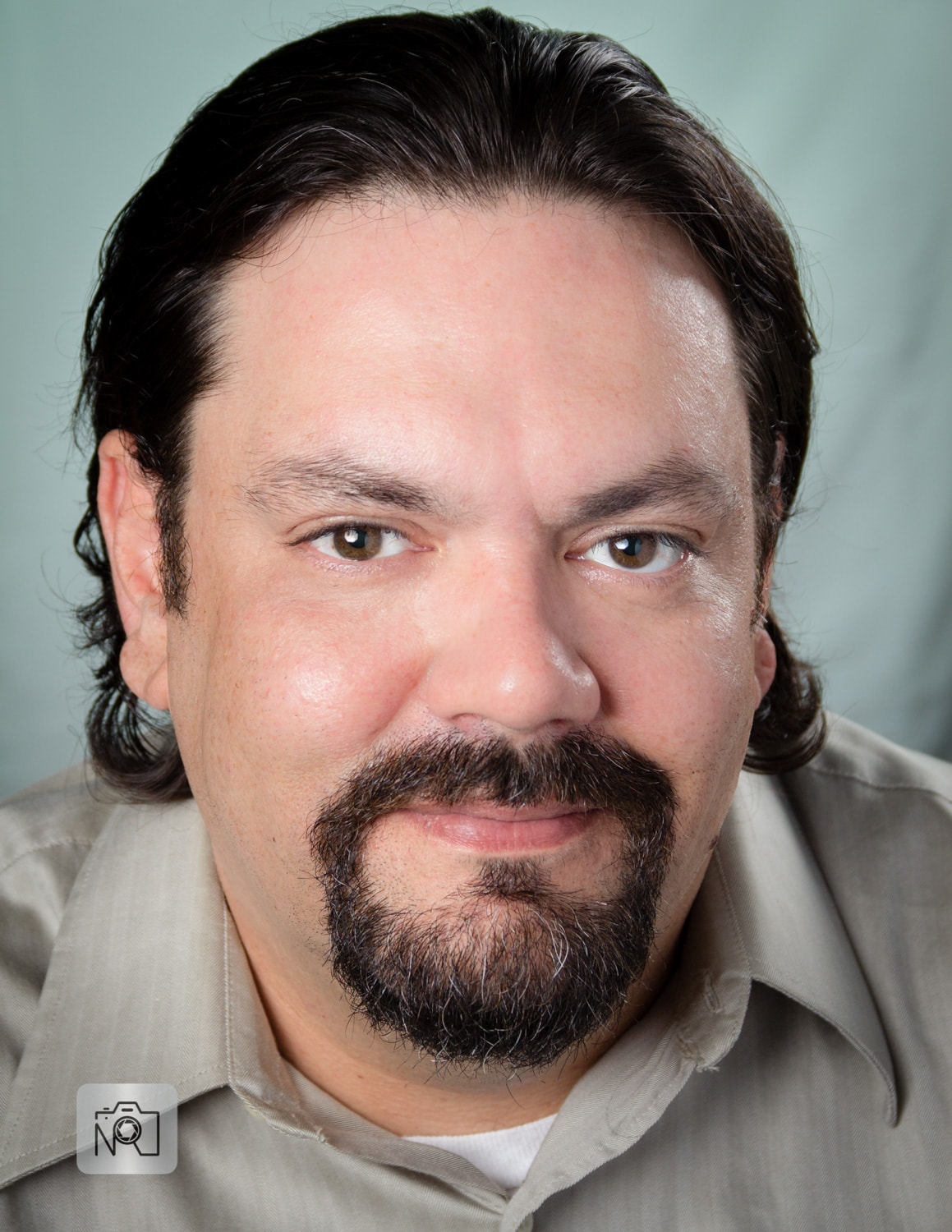 Shawn Meisser
Web Designer-Webmaster
Shawn has been designing and managing websites for 5 years. He has helped a number of local businesses, Community Organizations, and Charities build and establish an online presence. He simplifies the process of getting a website built and handles all your concerns and needs.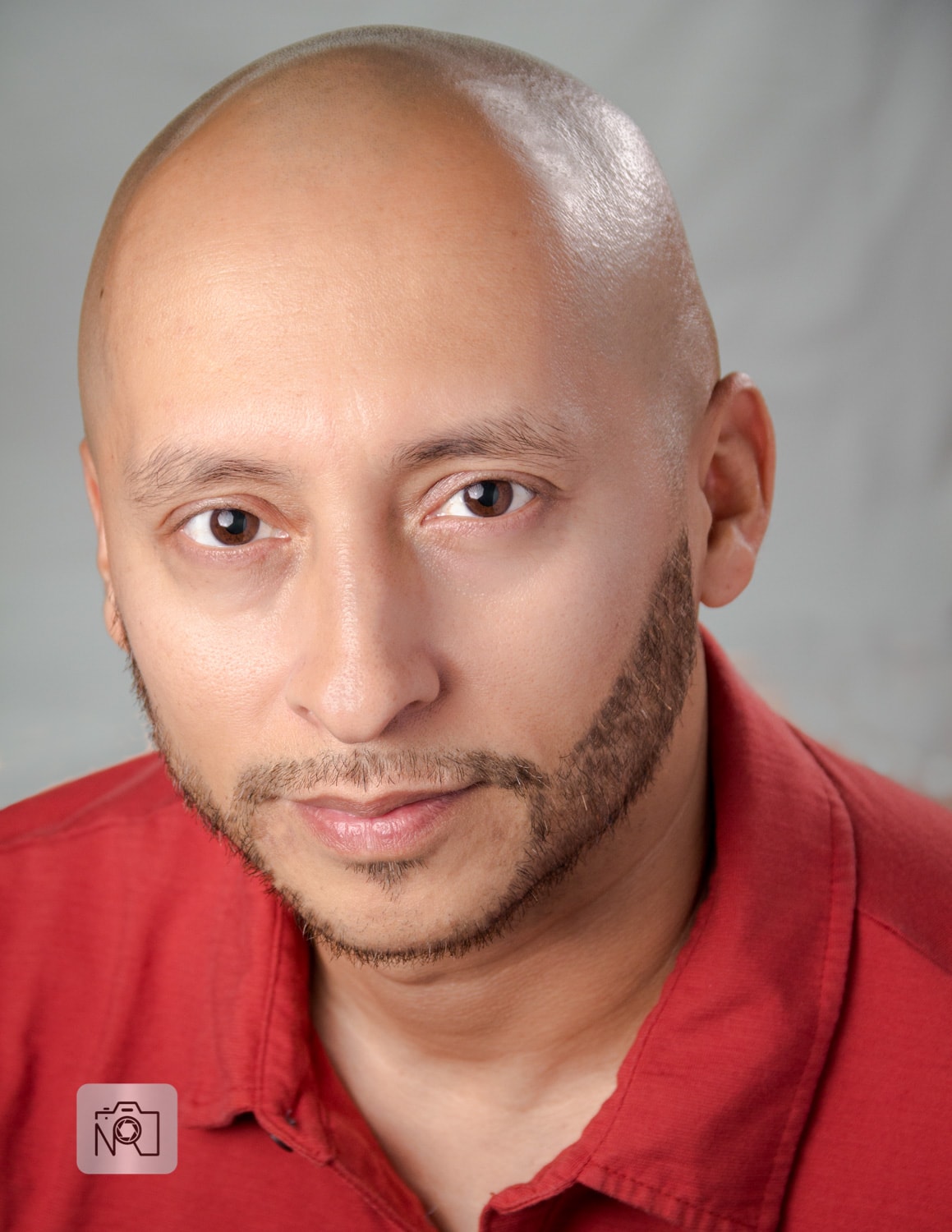 Nelson Ramirez 
Videographer-Photographer
Nelson Ramirez is a U.S. Navy Veteran and founder of Las Vegas-based Morning Coffee Productions. With a background in architecture, design and construction, Nelson and his team have experience in a wide range of Video Production projects.He is both a videographer and photographer.